Style Steals: Designer Handbags
There is no arguing that handbags are often excessively expensive and the question must be asked whether we are buying them for the brand or the actual design; I am certainly guilty of wanting the image that a brand provides rather than the bag itself so what better than finding bags that are near identical for a fraction of the price!

The Mulberry Bayswater bag is an absolute classic and with it costing £895, it is hardly affordable for those not on massive salaries, there are alternative options including the Ladies Womens handbag tote which is an exact dupe for
£10 (plus shipping).
Original Mulberry:
Ladies Tote Similar: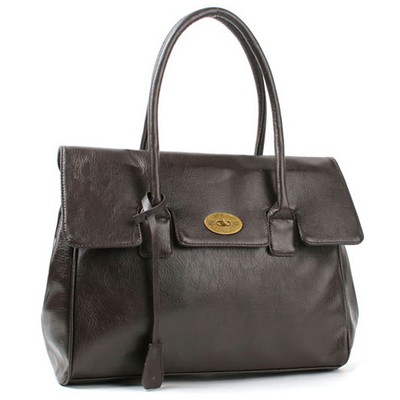 Of course, due to the significant price different, it is likely that the material of the similar will be significantly lesser than the Mulberry but with constantly changing styles and trends, who cares if your bag isn't perfect; the image created is the same.
Similarly is the case with the Givenchy Antigonia tote that is without a doubt, fully on trend and a near perfect classy tote bag that is large enough to fit whatever you deem necessary to carry around on a daily basis, but alas the
£1584 price tag is enough to deter even the most fashion savy buyer; a problem I am faced on a near daily basis.
However, when in Primark the other day, I stumbled across a bag so similar that it was definitely worth the
£12 price tag which is rather pricey for the department store. One thing I face whilst venturing into Primark is the low quality of some products but alas this tote bag is very well made, well lined and gold detailing in the zips (internal and external).
Original Givenchy:
Primark Similar:
Do you have any style steals? Let me know in the comments below!